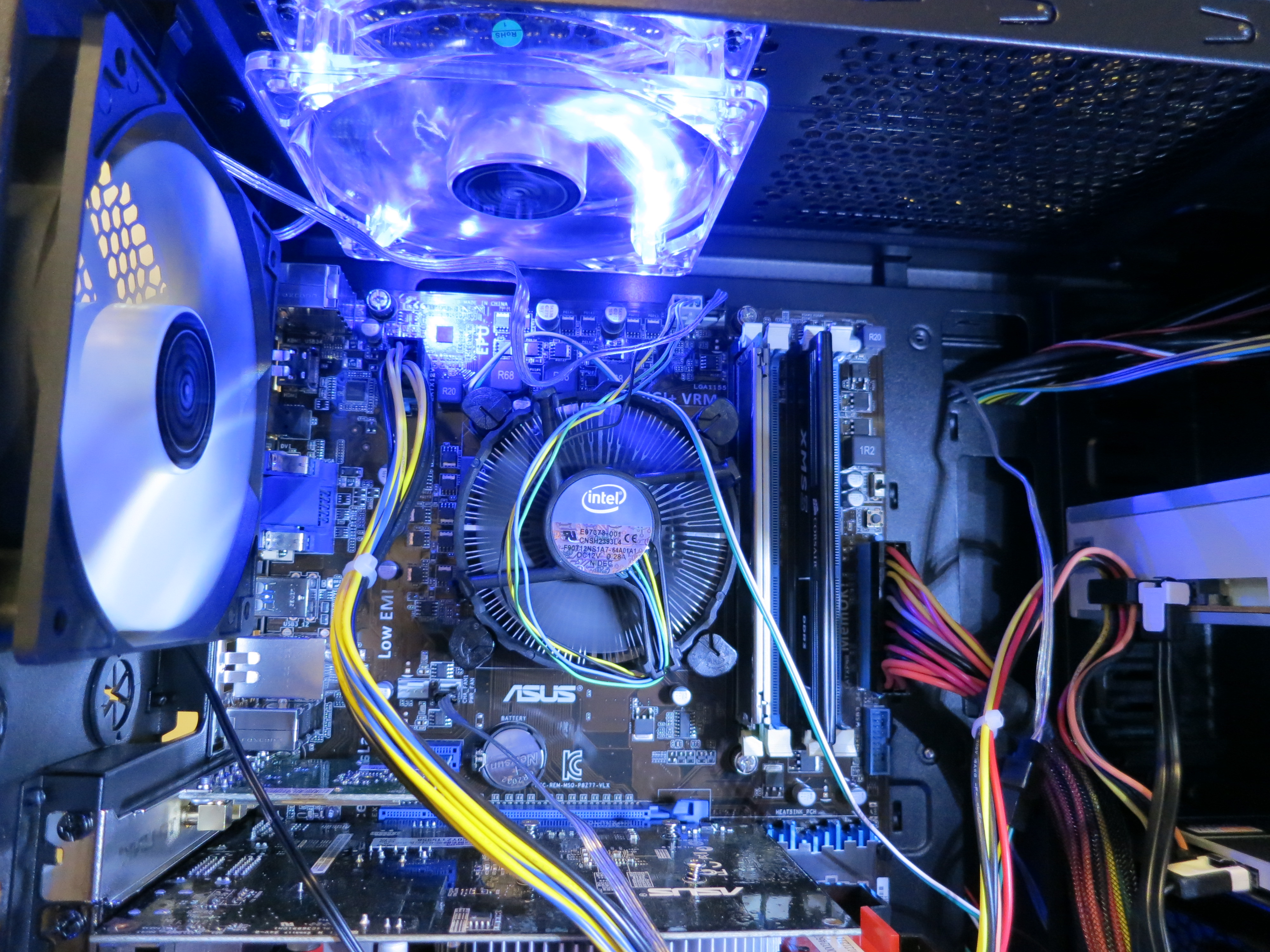 The PC-Support-Team specialises in providing PC-Support for the Home and Small Business User.
Due to an ever increasing Customer demand, the PC-Support-Team is expanding and is now operating in Hertfordshire in the UK. We can be contacted by calling the PC-Support-Team central on:- 01582 469973
The PC-Support-Team provide local:-
Hardware Support

Network Support

Software Support
We operate in two distinct modes.
Direct Support . (Fixing the problem directly )

Indirect Support . (Training YOU to fix the problem.)
The choice of support is yours. If you have any sort of PC problem in the Home or Small Business contact us. We specialise in supporting YOU both in the short and long term.